Company Registrations Proprietorship
Home
Company Registrations Proprietorship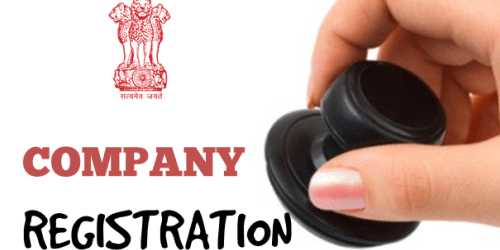 A sole proprietorship is the easiest form of business because it isn't governed by any specific laws. In this, compliances are very limited and are very easy to fulfil. Thus, to gain its legal entity, you need to complete the process of Proprietorship Company Registration In Delhi. To complete the legal process, here are following documents you need to submit.
Documents Required For Proprietorship Company Registration:
Aadhar Card
PAN Card
Bank Account
Registered office proof
Generally, Sole Proprietorship Registration In India doesn't require proper registration, in such conditions; you need to register the following for the smooth running of your business.
Registering as SME
GST Registration
Shop and Establishment Act License
Take Professional Assistance To Speed-Up The Process:
Now when you have finally decided to register your proprietorship firm, taking professional assistance would be great. We, NMS & Associates are here to help you regarding the same. Call us to book your appointment with our experts.