NMS & Associates
NMS & Associates is one of the trusted Income Tax Consultants In Delhi. We are your trusted partners who are right here to serve different accounting services that ease your financial works. We offer different services including tax consultancy, trademark registration, search and renewal services, GST registration and to name a few.
We are located in Delhi and are able to provide our services all over the country. We have a team of highly professional and experienced CA or accounting experts who make it possible for us to handle your accounting or financial problems. We are constantly looking forward to the updates in any term or conditions, to moderate our assistance accordingly.
Be it Trademark Registration Service, Accounting Services or Service Tax Registration assistance, we are here to provide all. We offer a bucket of services under one roof with all the professionalism that keep our clients happy and satisfied. For more details, contact us now.
READ OUR MISSION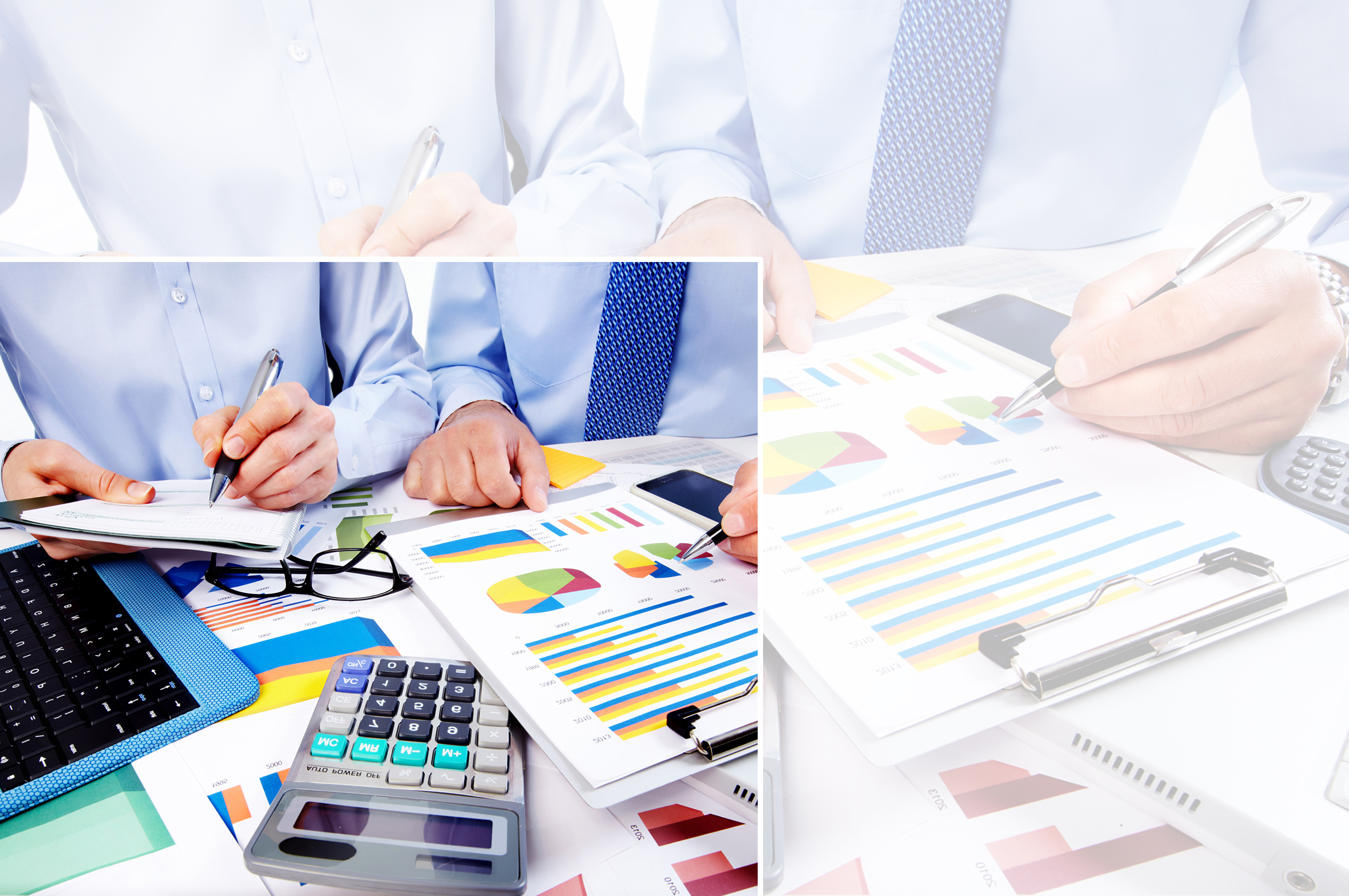 We are working with the firm for the past so many years. They are very professional and best in serving the auditing and accounting services. So, if you want the one, we would definitely recommend their name to all.
Mohd Anzar Ahmad
These guys are absolutely genius; we are highly satisfied with their services. They ease our task of GST Registration and we are glad to reach them.
Gaurav Kumar
REASON TO CHOOSE NMS
Client Confidentiality
We keep all the data secure and doesn't misuse it.
Backed By Experience
We serve nothing but best with our rich industry experience.
Customer Support
We are available for our customers round-the-clock.